ClaudiaSantiago.com
Welcome ~ Bienvenidos!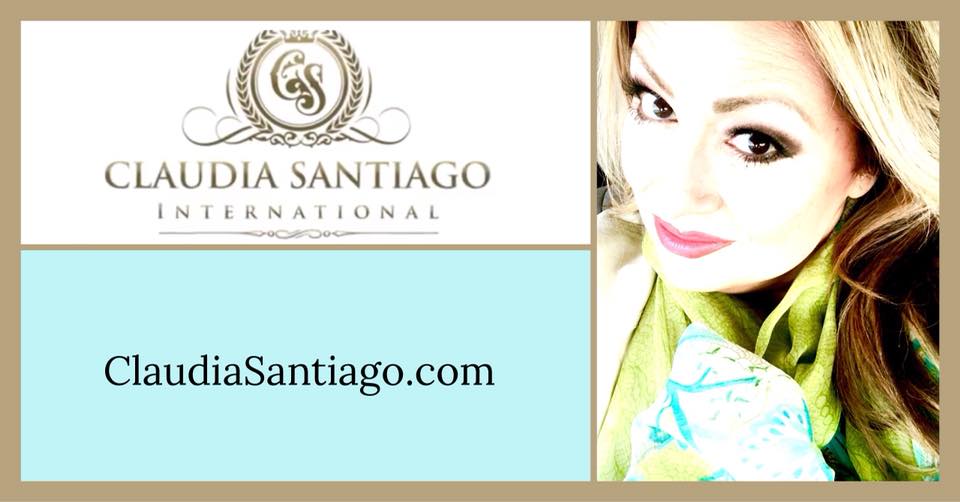 Thank you for visiting Claudia Santiago's website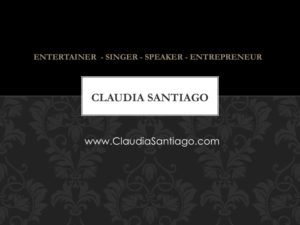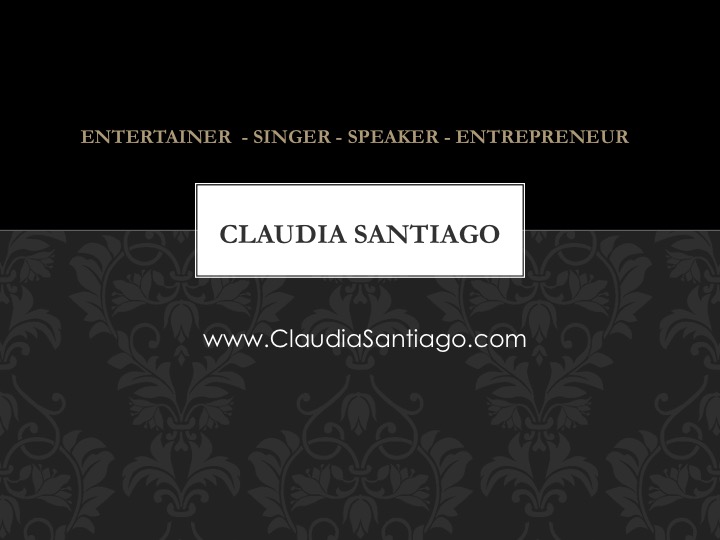 ClaudiaSantiago.com and Viva-La-Vida! Success
Claudia Santiago is an international entertainment industry professional.
She is the founder of Viva-La-Vida! Success (VLVS)
[Click Here About Claudia Santiago for Bio]
Please browse the different sections of this website for events, community and other resources. Please click here "Work With Me"   to find out how to work with Claudia Santiago
– Singer
– Entertainer
– Speaker
– Actor
– Model
– Broadcaster
-Brand Ambassador / Influencer
– Consultant / Coach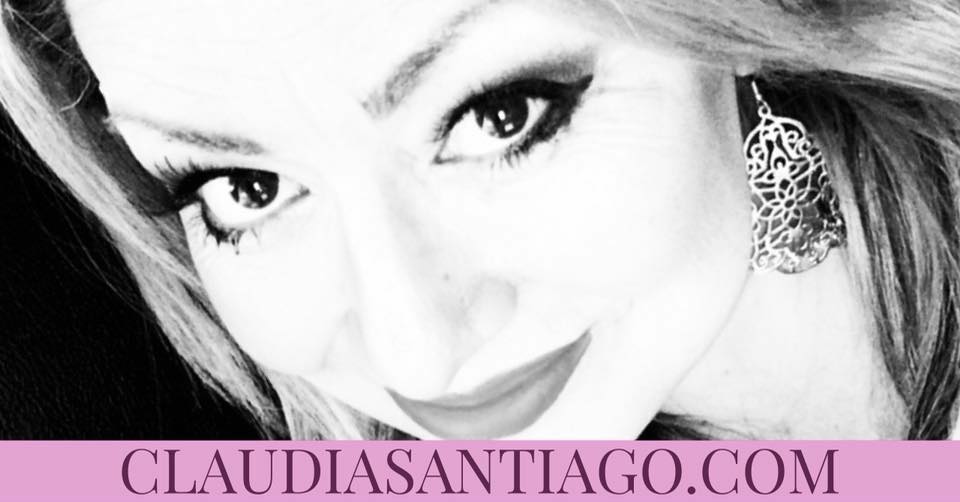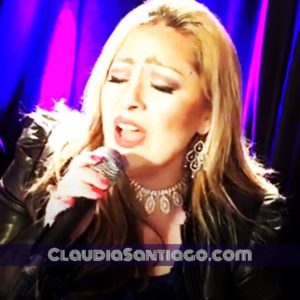 Bookings & Interviews for Claudia Santiago Concerts and New Music!
www.ClaudiaSantiagoMusic.com
EXCITING NEW MUSIC NEWS!
Claudia has been working on her new recording projects! Because of her strength and professional training as a live entertainer, her recording projects are focused on her audience and put together with the live stage in mind.
Her new music is both in English and Spanish including pop / rock driven with other genres such as: R&B / AC / Roots / New Country / Latin Jazz / World and she even adds a dash of Salsa from her Latin roots!
While the new music is enjoyable, danceable, captivating, the depth of songwriting and production by award winning seasoned writers and producers partnered with Claudia's powerful vocals and depth of life story, are sure to take Claudia's career and impact on lives to a new level of success.
She is looking forward not to just release her new music through media, but also to share live on local, national and international stages as her fans have been anticipating with great expectation!
Stay tuned for new music news coming soon!
Join Claudia Santiago's VIP team for exclusive news, livestream broadcasts showcasing her upcoming new music releases and tours! www.EverythingIsChangingMusic.com
For bookings and/or interviews contact:
www.ClaudiaSantiagoMusic.com | www.ClaudiaSantiago.com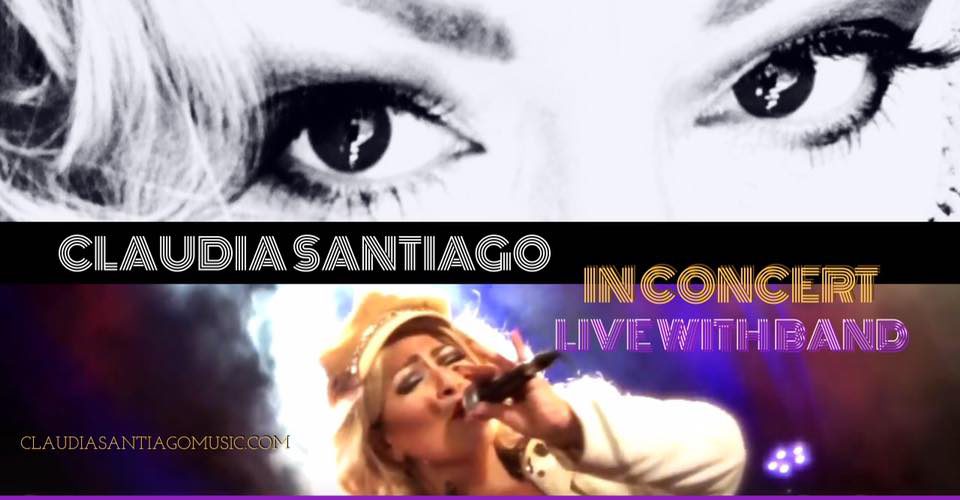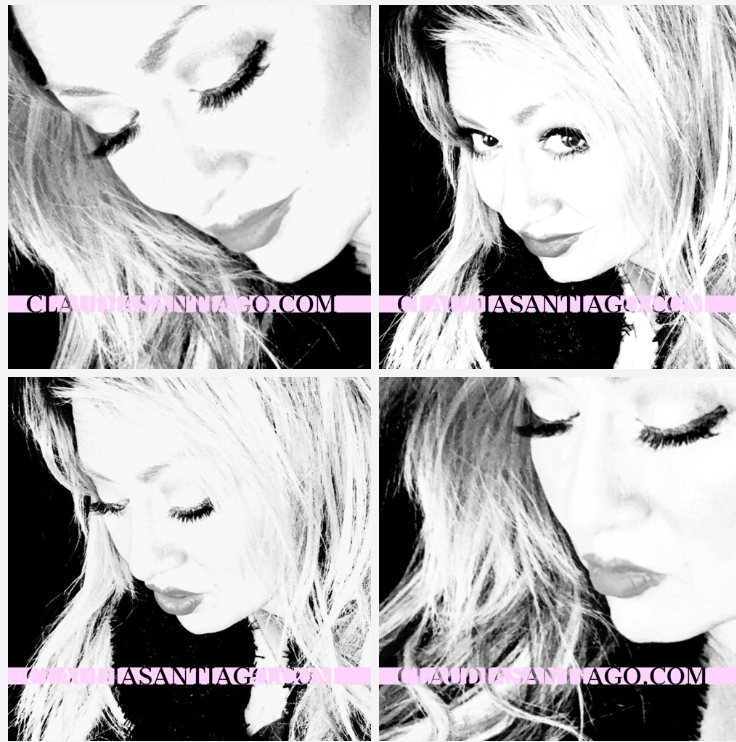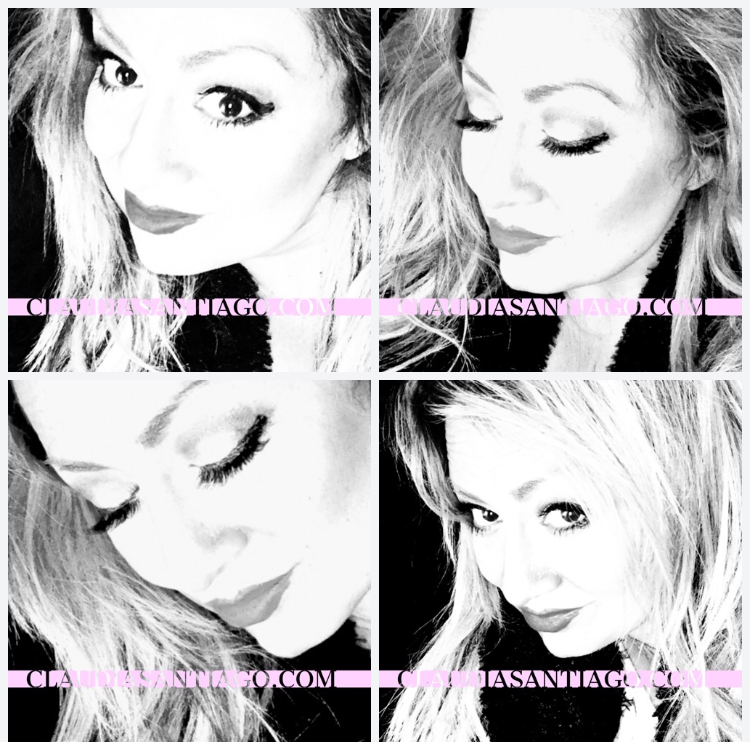 NOW BOOKING: #VidaNowTour – Interactive Music/Speaking Events
Corporate – Private – Educational Institutions
Help Save Lives: Distracted Driving – It Can Wait
– click Here for more info and bookings –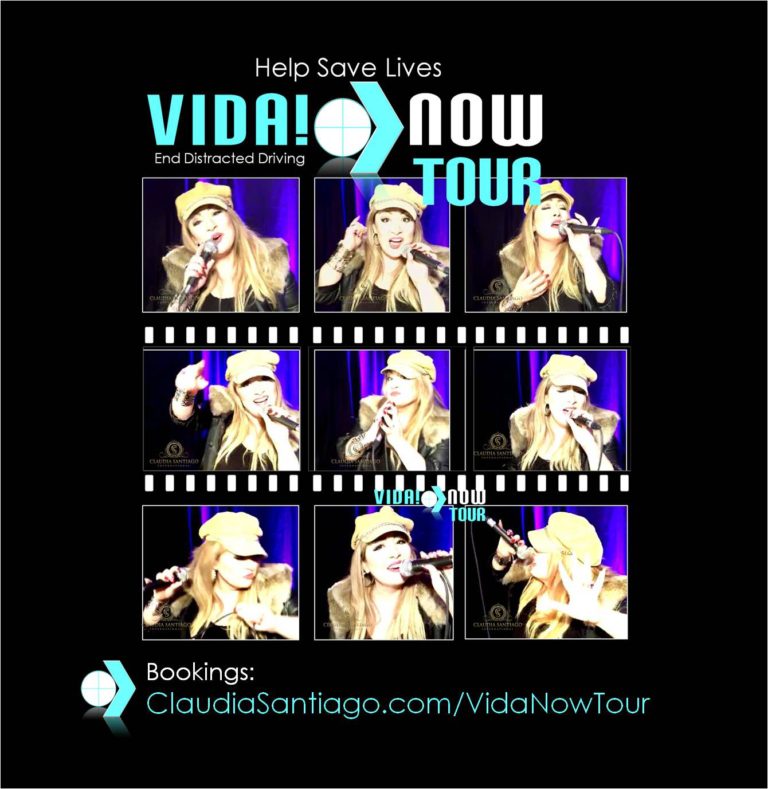 Other general inquiries / bookings / interviews
Click Here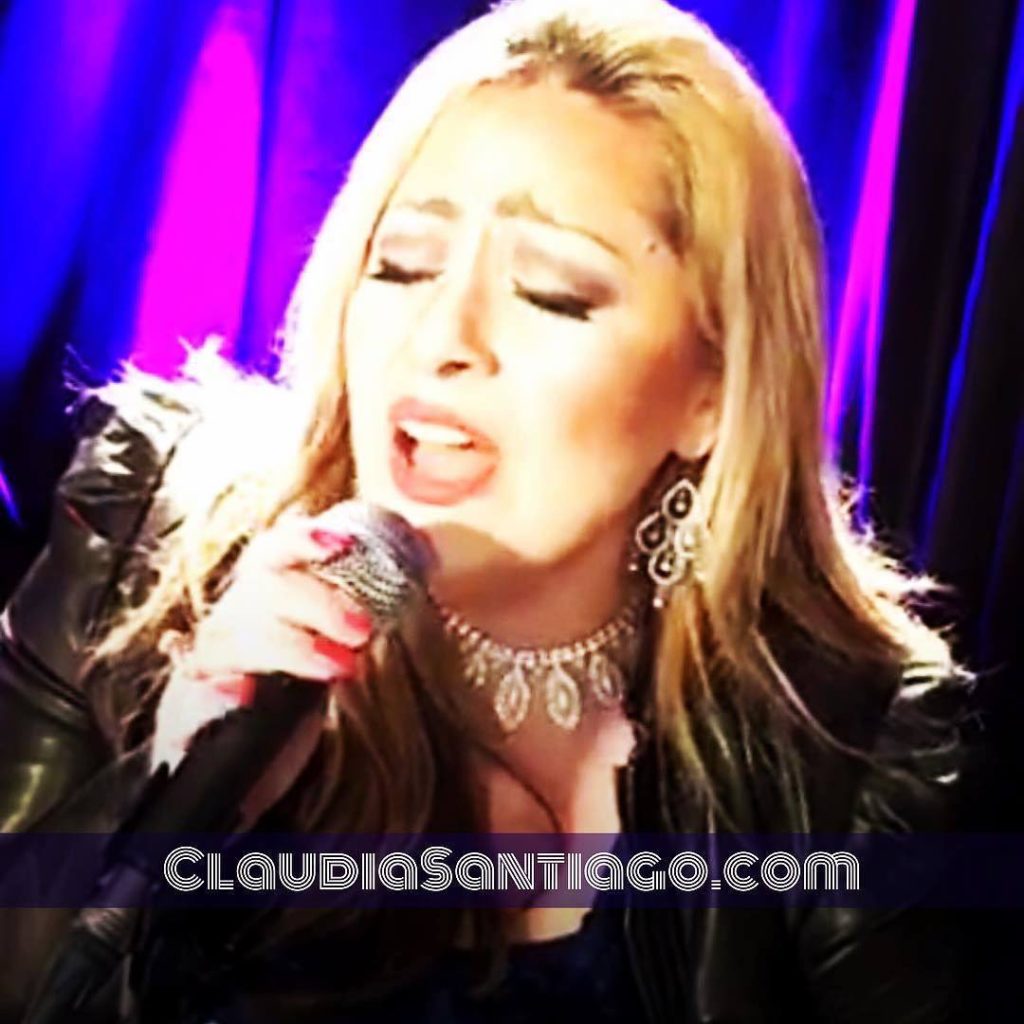 VIVA-LA-VIDA! SUCCESS
As a special gift to you, she invites you to receive your complimentary membership for Viva-La-Vida! Success Network at www.VivaLaVidaSuccess.com.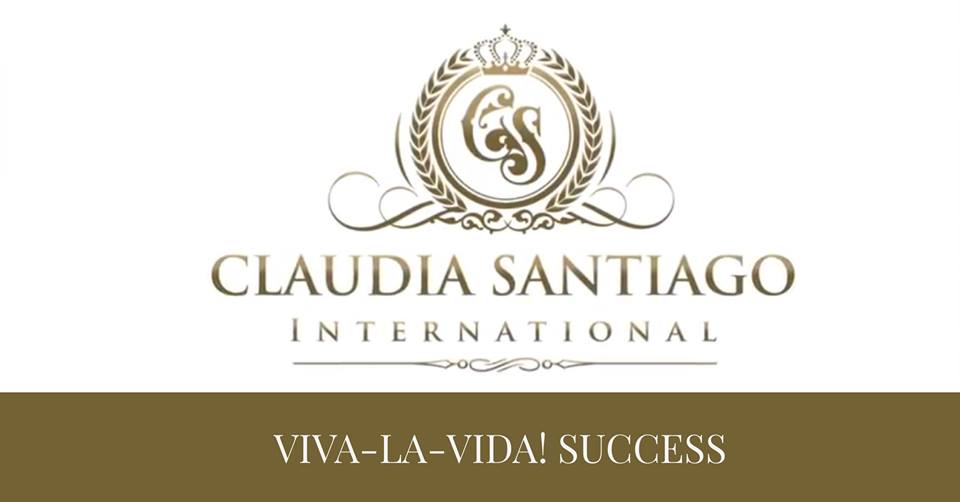 Here's a sneak peek at some new music Claudia is performing and recording. In the video below you will hear Claudia Santiago singing a beautiful love song called:
"The First Time Ever I Saw Your Face"